Cleanliness in the workplace matters to customers because it influences their perception of the company, impacts their comfort and satisfaction, and contributes to the overall image of the brand. By maintaining a clean and organized workspace, businesses can create a positive and professional environment that enhances customer trust, loyalty, and overall experience. Workplace hygiene and cleanliness can significantly impact customers' perception of a business in several ways:
Professionalism and Credibility

A clean and organized office space conveys a sense of professionalism and attention to detail. When customers visit an office that is neat and well-maintained, they are more likely to perceive your business as reliable, trustworthy, and competent. It creates a positive first impression and instills confidence in the company's ability to deliver quality products or services as they take their environment seriously.
Customer Comfort
A tidy environment enhances customer convenience during their visit time in the office. It creates a cool atmosphere that makes customers feel valued and respected. A clean office space provides them with a sense of ease and promotes a positive overall experience, increasing the likelihood of repeat business and positive word-of-mouth referrals.

Positive Brand Image
The appearance of an office reflects the brand image and values of a company. A well-organized and tidy workspace demonstrates that the business takes pride in its operations and cares about its reputation. It sends a message that the company pays attention to even the smallest details, including the cleanliness and orderliness of its surroundings. This attention to detail can positively influence customers' perception of the brand and its commitment to excellence. Customers often form judgments about a company based on their overall experience, including the physical environment. A clean and tidy office contributes to a positive perception of the business. It creates an environment that is visually appealing, well-maintained, and conducive to productive interactions.
Health and Safety
A hygienic office environment is significant for the health and safety of both employees and customers. An untidy or dirty workspace can harbor germs, allergens, and other potential health hazards, which can lead to illness or discomfort. When customers observe a clean office, they feel confident that the business takes health and safety seriously, which enhances their trust.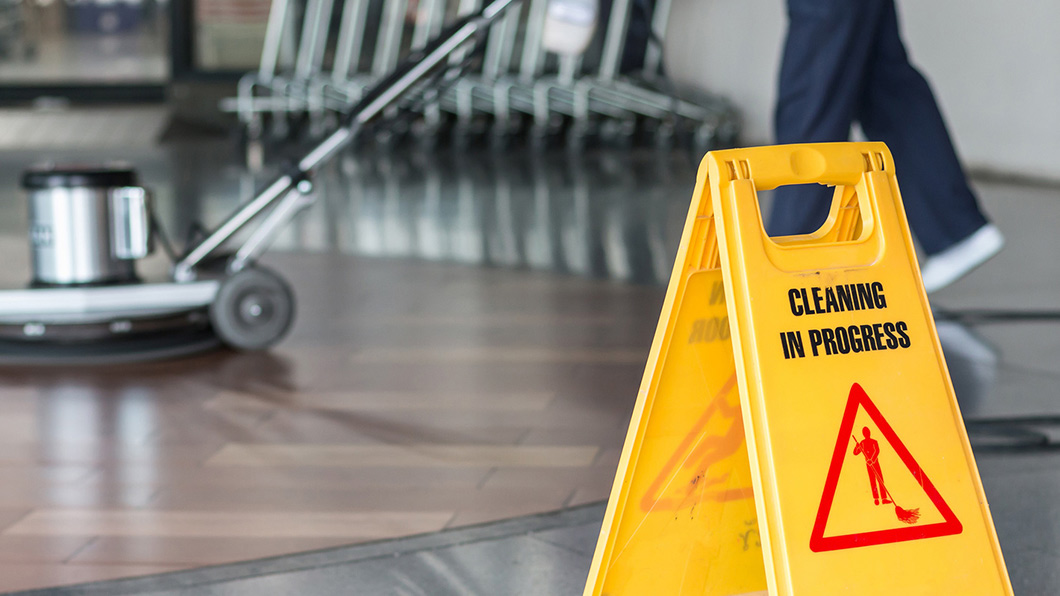 Ease of Work
A neat office promotes organization and efficiency in the company's operations. It allows employees to work more effectively and deliver better customer service. Having an organized workspace signals to your visitors that your business is well-managed and can handle your needs efficiently. This can result in quicker response times, smoother transactions, and a higher level of customer satisfaction.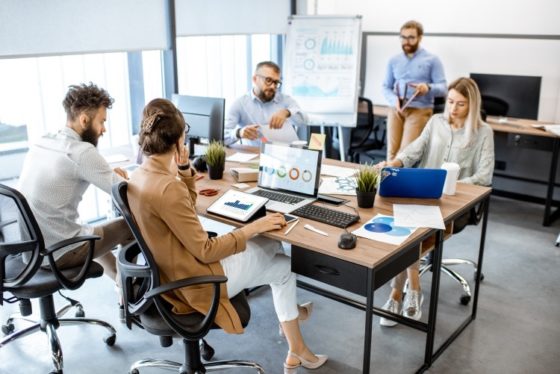 In need of reliable cleaning services with a quality service assurance in London? You can hire effective hands at Diversified Services Ltd. We offer exemplary effective services with attention to detail alongside affordable rates especially for offices requiring periodic renewals.